Welcome to BuyHearingAid.com
Our mission is to enhance the lives of individuals with hearing loss through better hearing. Our experienced and educated audiology professionals and certified hearing aid consultants are dedicated to offering you the highest quality of hearing care products.
800-555-1212
Professional Hearing Aid Consultants You can Trust!

BuyHearingAid.com has been providing quality hearing aid services for hearing loss and tinnitus-related issues since 2013. We provide a full range of hearing aids to address all hearing loss and offer a free online hearing evaluation.
Our team is dedicated to, sourcing the best manufacturers with the most innovate products for hearing loss utilizing the most progressive technological advancements in the modern hearing industry provide the best options to our patients.
Our products
Hearing Loss Solutions
Our friendly and knowledgeable staff has decades of experience in hearing healthcare. Our hearing aid consultants can help you with hearing evaluation, hearing aid selection as well as fitting. In addition to offering the widest array of hearing aid devices, we also provide certified insurance specialists to assist you with the Insurance process who, in most cases, can help you acquire new hearing aids with no out of pocket costs.

Discover Now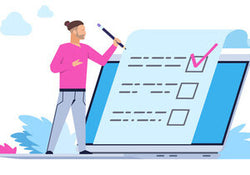 Guide to Hearing Aids
Make informed and educated decisions on the purchase of your next hearing instrument or aid!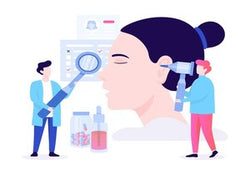 Hearing Tests
Benefit from reliable evaluations to adequately diagnose and treat your specific hearing problem.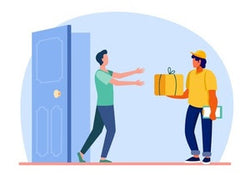 Hearing Aid Fitting
Our expert and dedicated hearing aid consultants unlock the potential of these sophisticated hearing devices to help you hear better.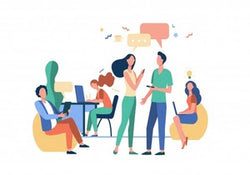 Tinnitus
We work with independent local hearing aid centers to provide you access to expert management and therapy for various conditions of "ringing in the ears."
Our customers save an average of $2500 per order
We are changing the hearing aid industry to offer a different way to buy hearing aids and save thousands. Our business model is designed to save customers $3000-$5000 on average for a pair of hearing aids, along with providing high quality service that our customers worldwide can rely on. We've helped thousands of happy hearing aid wearers find the right hearing aids for the right price. We offer programming, maintenance, cleaning services, warranty processing and replacement parts, we do it all.
View All Hearing Aids
Send Your Hearing Test
Have Questions? We would love to answer them.
You can contact us today in order to set up an online evaluation or simply to speak with a licensed hearing aid consultant to discuss your hearing health, specific issues, hearing aids, and the most suitable way to treat your hearing loss. We offer free online hearing evaluations. You don't have to suffer any longer. Contact us today.